Wide Open West Speed Test
Let's check your open west internet speed
---
Checking the speed of your internet connection is one of the most important things you need to do to ensure the speed at which you are receiving and sending data stays up to the mark. Not only is it important to have an accurate and fast wow speed, but you also want to be able to see which ISPs are faster and which are slower so that you can stream and download at the maximum speed.
Internet speed clearly keeps getting faster, but how do you measure your Wide-Open West connection speed? You may be surprised to learn that it's a far easy process rather than installing third-party apps, and it'll take only a few seconds of yours. Current testing tools use a variety of protocols that work in different ways. You can follow along and test your speed analytics to see how your connection stacks up against others in your area. So, let's start.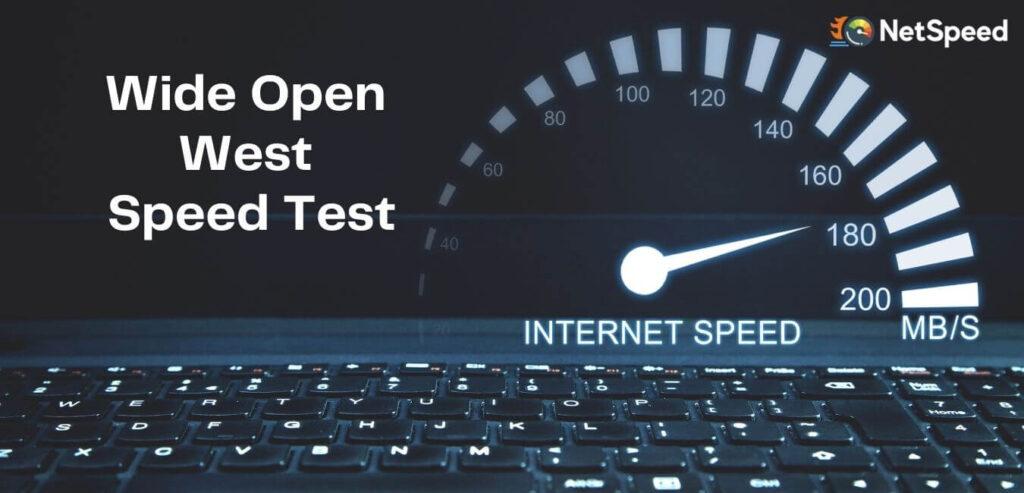 About Wide Open West
Wow is an internet service provider in the United States founded 25 years ago in 1996. They regularly upgrade their network and broadband internet connections to rural and urban areas of the US. They serve mostly in Florida, Georgia, Indiana, Maryland, Ohio, and South Carolina. Teresa Elder is the current President & CEO of the Wide Open West telecommunication. The company is well-known for its services like Broadband Cable, television, IPTV, Digital telephone, HDTV, Internet security, VoIP, and others.
With the Wide-Open West Speed Test tool, you can test your internet connection and track your broadband speed test progress. It also measures the speed of any internet service provider in your area and has a free web-based application to test WOW Broadband speed.
What is Wide Open West Speed Test?
The internet speed test tool is a very simple & handy tool to check your Internet speed. The Wide-Open West tool is a speed test program that allows users to test their internet speed or the ping and latency info. The speed test tool displays the user's dashboard, including the time it takes to download a particular file or ping response from a server. The download and upload speed will be calculated in Mbps/Kbps, and the ping & latency packet loss shows in Millisecond ( ms ).
How to Monitor Wide Open West Speed Test?
To check your internet speed, go to the speed test platform mentioned below and click on the 'GO' or "start test" button, which will open up a new dashboard that will automatically test your bandwidth. It doesn't matter whether you are on a desktop computer or smartphone. You can conduct the Wide-Open West Network Test from any Android, iOS, or Windows device.
So, try it out to see how your internet speed compares with the rest of the world. Once your test is complete, you can compare your speeds with the average internet speeds of the thousands of people who use other operators. Here are the steps of how to perform the Wide Open West Speed Test.
Visit this tool after connecting wow network.
Our tool is powered by Ookla and follows its speed policy, so there is no need to worry about the efficiency of the result.
The dashboard shows the nearest server location to conduct a test, and you just have to click on the Go button to start the WOW test.
Till the runs, you can read about the internet speed-related information article from the homepage.
After 15-20 seconds, as the test is complete, you're able to watch your download & upload speed with ping & latency info. Also, you can compare it with other operators.
Conclusion
The speed test tool we have described above is called the "Wide Open West Speed Meter," which is the fastest speed tool among others. It is more accurate, reliable, and easy to operate for measuring your WOV connection internet speed. So, if you were facing any trouble with your ISP provider, feel free to use this amazing tool. Also, it never requires any login detail, so it's fully secure in terms of log details.