TM Speed Test
Let's check your Telekom Malaysia internet speed
---
There's no doubt that the internet is an incredible tool for communicating with friends and family and provides flexibility when we were working on mobile or laptop. However, a frustrating aspect of the modern era is the fact that your connection to the internet is often dependent on the quality of service (QoS). Or the ability to download and upload files at a decent speed always depends on our ISPs. So how to do a postmortem of our Internet service providers? Let's start.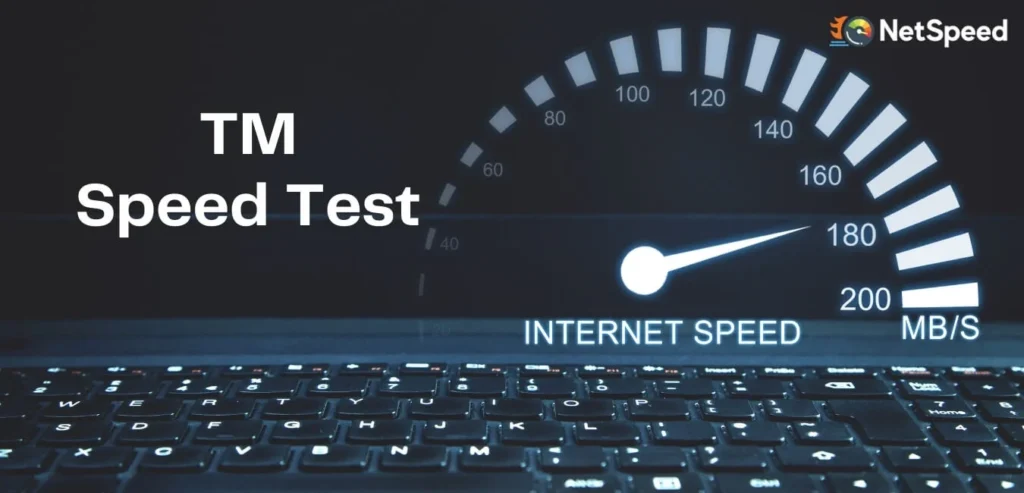 About Telekom Malaysia Berhad (TM)
Telekom Malaysia Berhad (TM) is a Malaysian-based Publicly traded government-linked telecommunications company known for its fixed-line, radio, internet, and television broadcasting services. The company was founded 36 years ago on 12 October 1984 and is one of the country's largest providers of network services. And it's become the first high-speed fiber-optic broadband service provider in Malaysia.
According to a 2014 report, TM has 2.23 million broadband subscribers. Mr. Imri Mokhtar is a current Group Chief Executive Officer ( CEO ) of Telekom Malaysia. There are more than 24,000 employees working with TM. And the total revenue of the company as of 2018 is RM 11.82 billion. If you want more info you can visit their official website – https://www.tm.com.my. And if you've already a Telekom Malaysia Berhad (TM) telecom connection and want to perform a TM speed test, just scroll below.
What is the TM speed test?
What is the TM internet speed? If you're like most people, you probably think you know the answer to this question: the faster your internet connection, the faster everything on your computer works, like apps, online videos, and social websites.
But most of us don't really know what the real speed we're having is and what that means. That's because your internet provider has advertised their connection to appear as the fastest among others although it's not the real picture. Here is how you can check the TM speed test.
So, if you're a Telekom Malaysia Berhad (TM) existing user, then you can check your operator speed by this tool
It is powered by Ookla, so if you ever used a speed test by Ookla, then you can easily understand what to do next.
So, just click on the GO button, and your test will start.
And within 10-20 seconds, your internet download and upload speed will appear in front of you with some important details like ping, latency, jitter, and your server information as well.
Traditionally, the way to measure your Internet connection speed is by using some downloading software that shows the download & upload data. But technology improves, and different telecom operators are now providing their own speed test tools. TM also has a speed test utility called "TM Speed Test – Telekom Malaysia Berhad," which I describe above, that uploads your test results to a server and compares them to your ISP's speed test results. Sounds simple, right?
The problem is that it's not. Depending on your ISP, it could take a little bit of time for your speed test results to be uploaded to the server, and the test itself runs on a server that can be down for hours and hours sometimes, and also people faces region restriction when accessing their portal. So, what is a good internet speed test? There are several free, reliable speed test programs that actually work quickly while also displaying the information you actually need.
Conclusion
To know if your TM internet speed is fast enough to stream videos and download movies, you can do a speed test. You need to know that the speed test can reveal the important aspect of your connection, but it cannot reveal the quality of the server that you can get, but defiantly you get an overall idea about your ISP provider. As we all know, the higher the speed, the better the quality. So that's it all about how's the TM speed test actually works.