PTCL Speed Test
Let's check your PTCL Telecommunication internet speed
---
PTCL is a local internet service provider in Pakistan that administers services from all over Pakistan. It uses the greatest system of fiber optics in the region and has the best network to provide the fastest internet speeds to its customers.
Since the introduction of mobile phones, Pakistanis have been rapidly increased internet users, and that's why the quality of internet service going down because multiple people accessing the net via one connection, so we need to improve it by calculating our actual internet speed. There are many ways regarding internet speed tests, and I thought it would be nice to inform you about each of them.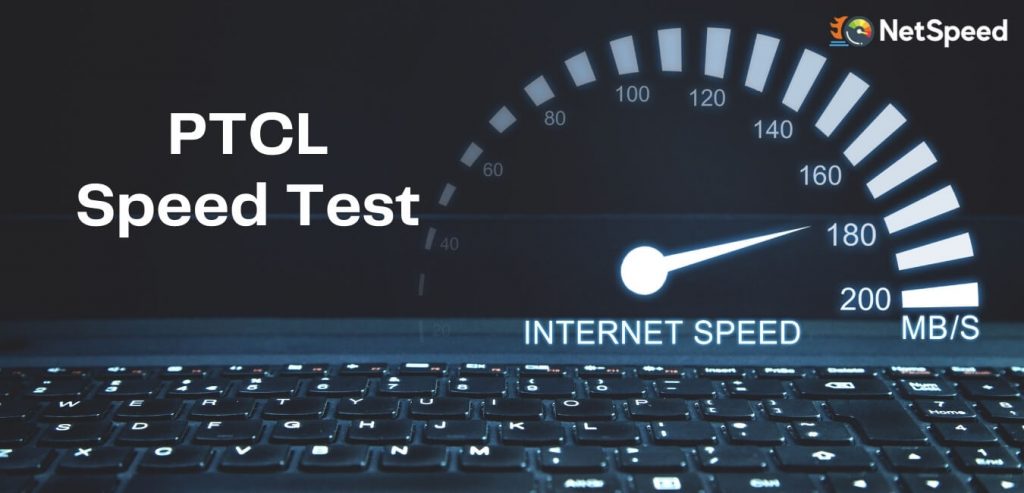 About PTCL Telecommunication
Pakistan Telecommunication Company Limited (PTCL) is the largest operator of fixed-line, cellular, broadband, radio, and cable services in Pakistan. PTCL has become the most reliable telecom operator in Pakistan, and the company has set up a broadband network in more than 70 cities across Pakistan. PTCL is the only operator to provide broadband services at that broad level in PAK. Apart from Broadband & Internet, the company also works in different sectors like Broadcasting, Pay television, Cable television, HDTV, Mobile, Digital telephone, and VoIP phones. You may get more information about PTCL by visiting their website – https://www.ptcl.com.pk.
What is the PTCL Speed Test?
The PTCL Speed Test is a free and easy way to measure your Internet speed; the higher the speed. The faster you can download pictures, stream videos or even play games. Internet speed is the most important factor for a good browsing experience, and if the speed is slow, you will find yourself stuck in long loading times and limited streaming speeds. So, the PTCL telecommunication has sites own internet speed testing tool.
The internet is by far the most important technology in our lives right now, and it's important to connect with good internet service providers. Every day, we perform tasks like social networks, video-streaming websites, conducting business, messaging apps, and even banking and shopping sites, which require a high amount of transferring data. That's why it's a good decision to monitor our internet speed from time to time.
Not all Internet users have the same Internet speed. There are different things that matter at the time of accessing the internet, like your location, routers, and the device you were using. So consider it, if all is good, just perform a speed test by the below method it works perfectly on both our computer and mobile phones.
Checking the internet speed of PTCL telecom is the simplest task you can easily arrange at home using a PTCL Speed Test. This article will give you tips on how to check Your PTCL connection internet speed as well as some other useful advice about internet speed.
So first, Be sure you are connected with PTCL network
Open this speed checker page
Click on the GO button, and it'll start the test immediately.
After 20 seconds, you'll get your accurate download & upload speed with ping and latency.
It's followed by Ookla, so don't worry about the efficiency of the result.
Within 15-20, second Speedtest.net displays your PTCL connection downloading and uploading speed with some important extra data like ping, jitter, and latency fluctuation.
Conclusion
PTCL (Pakistan Telecommunication Company Limited) is Pakistan's biggest telecom operator. In Pakistan, there are lots of internet speed tests, but they all are the same. Some of them are using old methods of testing the internet speed, and they all are not working. But, the tool I mentioned above is very reliable and working in this category for a long time, so you can easily trust them.